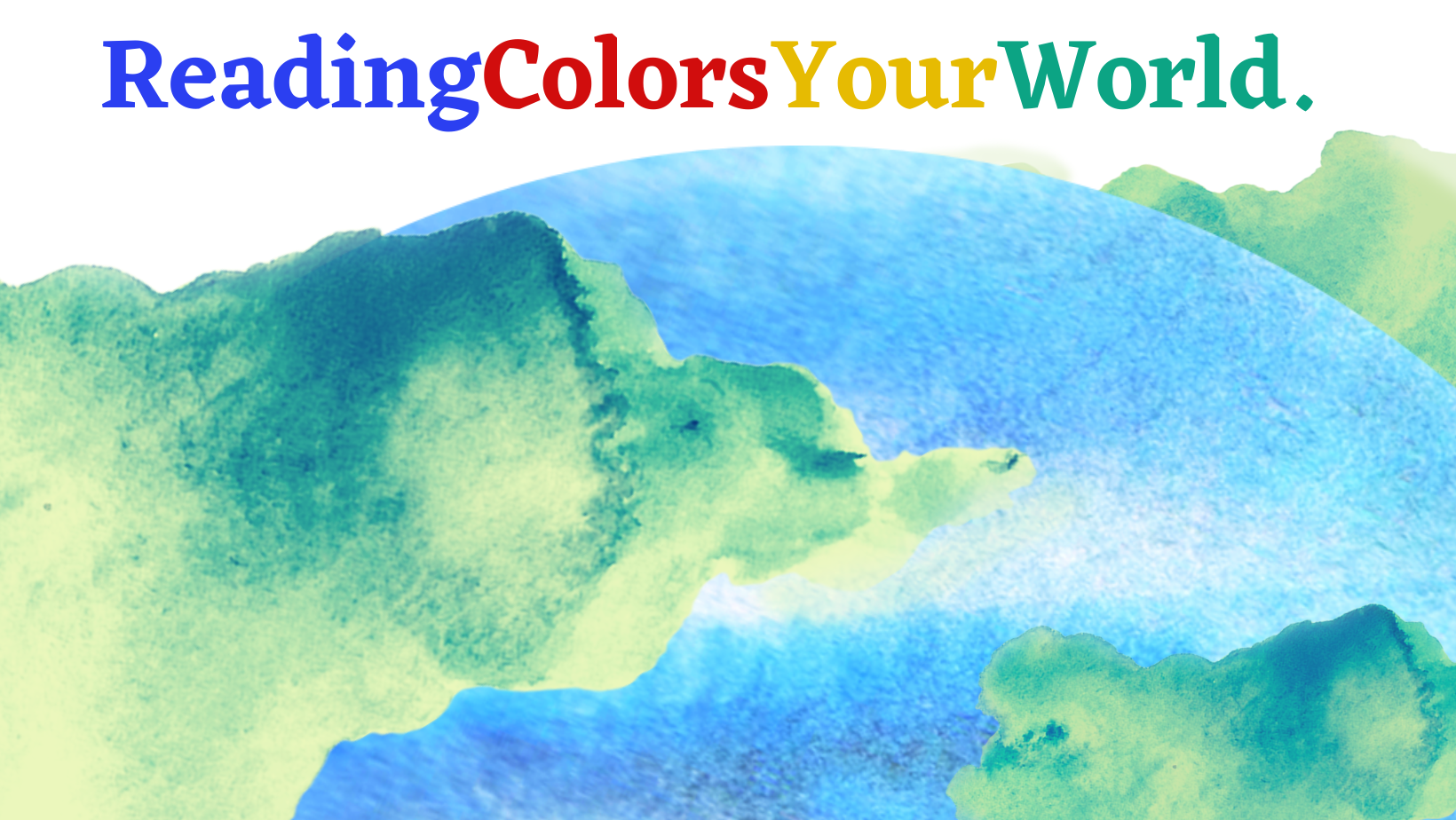 This year's theme is "Reading Colors Your World," exploring humanity, nature, culture, and science, as well as developing programming that demonstrates how libraries and reading can expand your world through kindness, growth, and community.
Let's have fun, explore new interests, and interact with one another!
---
Summer Reading Challenge

Rules and Information
Log the books you read between June 5th and August 1st. Each book you read earns you a badge for our grand prize drawing. The more books you read, the more badges you receive! After you earn three badges, come to the library to collect your prize. You can also earn a badge for reading to someone else. One rule: Choose books that you will enjoy or be inspired by, and let reading color your world!
How do I log books?
To log books online, click into Beanstack, which will take you to our online Reading Challenge portal. Use your Beanstack account from last year if you have one, or sign up for a new account.
Want a print log? Get one from a Popular Services Librarian or download one here: reading log
Good luck winning prizes! The prize drawing will be August 2nd.
Thank you to our Sponsors!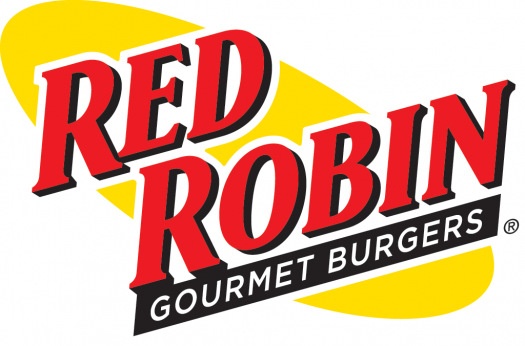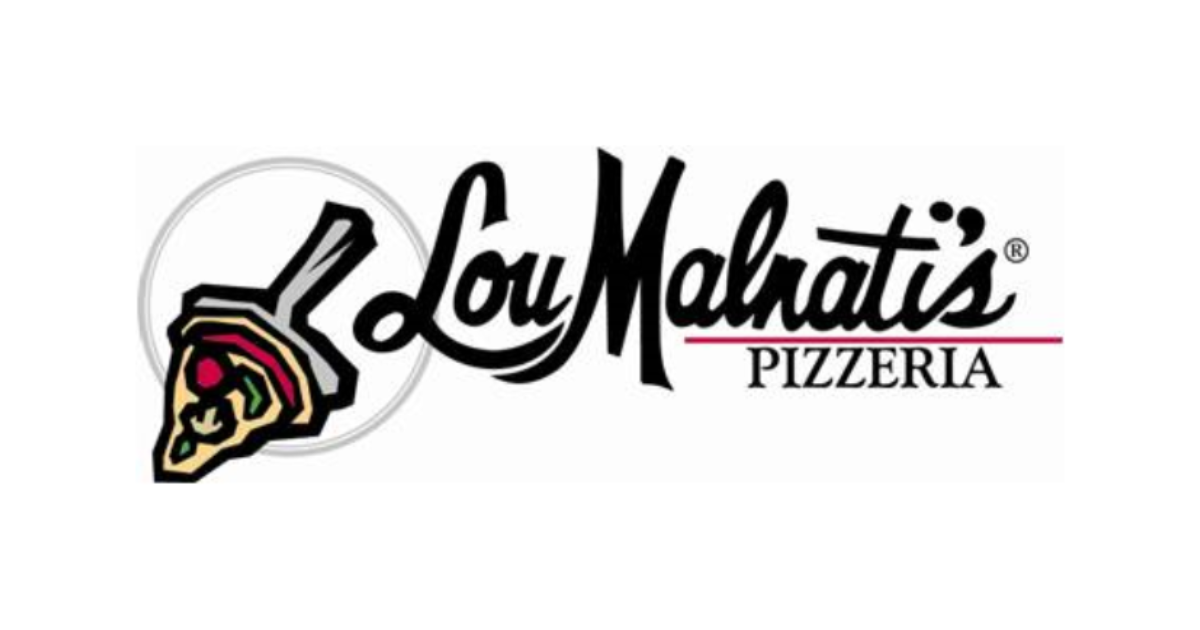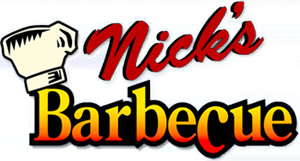 ---
Virtual SRP Room

An interactive summer reading experience. Once you are in the room, you can click on any of the images.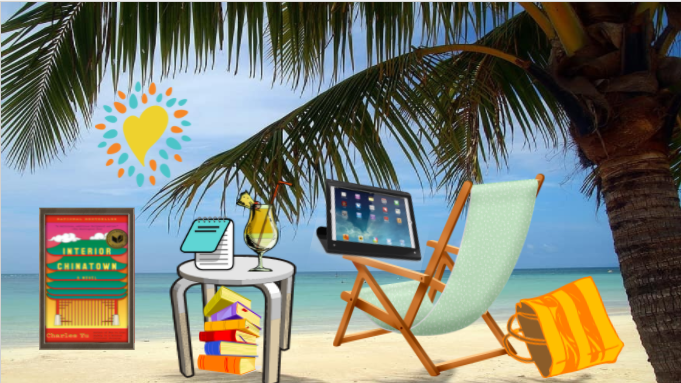 ---