School Outreach
Teachers, contact us at youthdepartment@sfvpld.org to schedule a class field trip to the Library or to request a visit to your classroom for storytimes, database instruction, booktalks and more! Check out our Teacher Brochure, too!
---
Stickney Township Outreach
We provide outreach services to the Central Stickney Clinic and the North Stickney Clinic, including monthly craft programs, reader's advisory and book delivery. Contact us at 708-749-1050x130 for more information.
---
ESL Classes / Clases de ESL
English Classes for Adult Learners / Clases de inglés para estudiantes adultos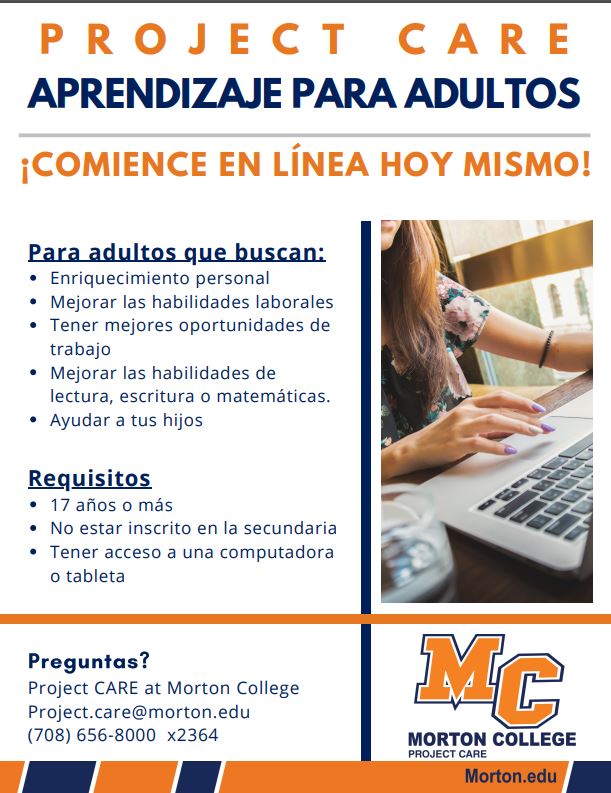 ---