Middle School
Let your research take flight with Explora, the place to find information on thousands of topics covering a wide range of subjects. You'll find magazine articles, book chapters, biographies, primary source documents, images, videos and more.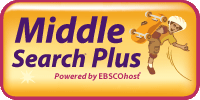 Middle Search Plus - Resources to support middle school students, including biographies, magazines, primary source documents, photos, maps, and flags. Includes Sports Illustrated Kids, Scholastic News, National Geographic and dozens more. Articles include reading level indicators (Lexile).
Biography Reference Bank offers in-depth profiles from Current Biography and World Authors, the periodical coverage of Biography Index and specialist content of Junior Authors & Illustrators. It provides full-text articles, images and abstracts from today's leading magazines and journals.

History Reference Center is a reliable source of information about important people, places and events in U.S. and world history. It includes complete articles from authoritative sources, including journals, periodicals, reference books, nonfiction books and more; primary source documents; biographies of historical figures; full text and selective content from leading history periodicals; multimedia content including images and video; and research guides.
Newsbank, America's News - America's News provides access to information on people, issues and events in the local area and around the country. This comprehensive resource offers hundreds of millions of current and archived full-text articles from news sources nationwide in a single, fully searchable online database. It includes the electronic editions of more than 2,700 U.S. news sources with more than 79% of these sources not available in any other library database. Local newspapers include the Chicago Sun-Times, the Daily Southtown, and the Suburban Life.
Novelist K-8 Plus - Looking for something to read? Reading recommendations for kids' fiction and nonfiction that you can search by Lexile, subject, and grade level.
---
High School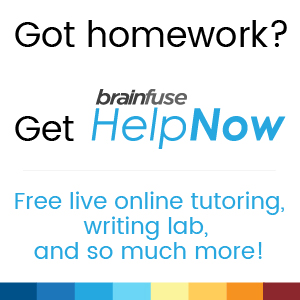 HelpNow - Need live homework help? Select your subject and level and enter our online classroom to receive expert assistance. Writing a paper? HelpNow has a Writing Lab! Send your paper to a tutor and receive constructive feedback to help you become a better writer. Preparing for a test? Visit SkillSurfer to practice academic concepts with our lessons, videos, and practice tests. Take practice tests on the SAT, ACT, GED, US Citizenship, and many more. Study using our Flashcard feature, an intuitive study tool where you can access and create interactive learning games, quizzes, and flashcards. Use eParachute to discover the college majors and careers that match your skills and interests.
Points of View Reference Center contains information resources that present multiple sides of an issue and reflect perspectives across the philosophical and political spectrum. This content helps students realize and develop persuasive arguments and essays, better understand controversial issues, and develop analytical thinking skills.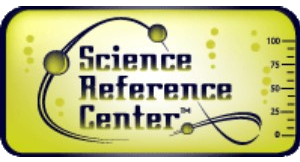 Science Reference Center provides full text for hundreds of science magazines, journals, reference books and high-quality videos. The database also contains science experiments, curriculum-aligned lesson plans, and a vast image collection.
NoveList Plus uses unique story elements like appeal, genre, and theme to help readers find a book to love, and help them find more that are their style. Find read-alike recommendations, listen-alike recommendations for audiobooks, series information and more.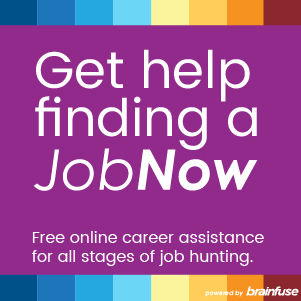 JobNow provides users with a host of services to help in every step of the job search process including job searching, resume template, professional resume review, and live interview coaching.
---