Township Government

The Township of Stickney is one of 29 townships in Cook County, Illinois, USA. The Township is managed by Supervisor Louis S. Viverito and four Township Trustees.
Township Office and South Clinic: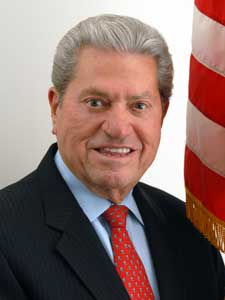 5635 W. State Road
Burbank, IL 60459
(708) 424-9200
North Clinic:
6721 40th St.
Stickney, IL 60402
(708) 788-9100 - Phone
Stickney Township Community Center
4949 Long Ave.
Chicago, IL 60638
(708) 458-4126
---
Stickney Township Public Health District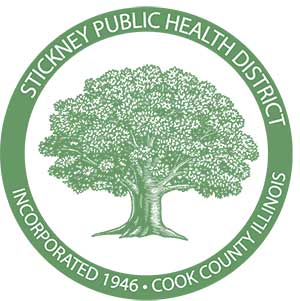 Stickney Public Health District (SPHD) is certified as a local health department by the Illinois Department of Public Health. Founded in 1946, the SPHD provides a variety of health prevention treatments and public health services to the residents of Stickney Township.
For more information visit the Public Health District website here:
www.stickneypublichealthdistrict.org
---