43rd Street Book Club
Upcoming:
Nothing to See Here by Kevin Wilson
Monday, May 23 | 6:30 pm | at the library
In this humorous yet thought-provoking novel, Lillian becomes a nanny to children with special needs--they spontaneously combust when they are upset; and their senator father wants to keep their affliction a secret.
Digital ebook copies are available on the Hoopla app (hoopladigital.com) with your library card. Print copies are available at the library. Join us!
Questions? Call the Reference Desk or email reppes@sfvpld.org
---
43rd Street Book Club Archive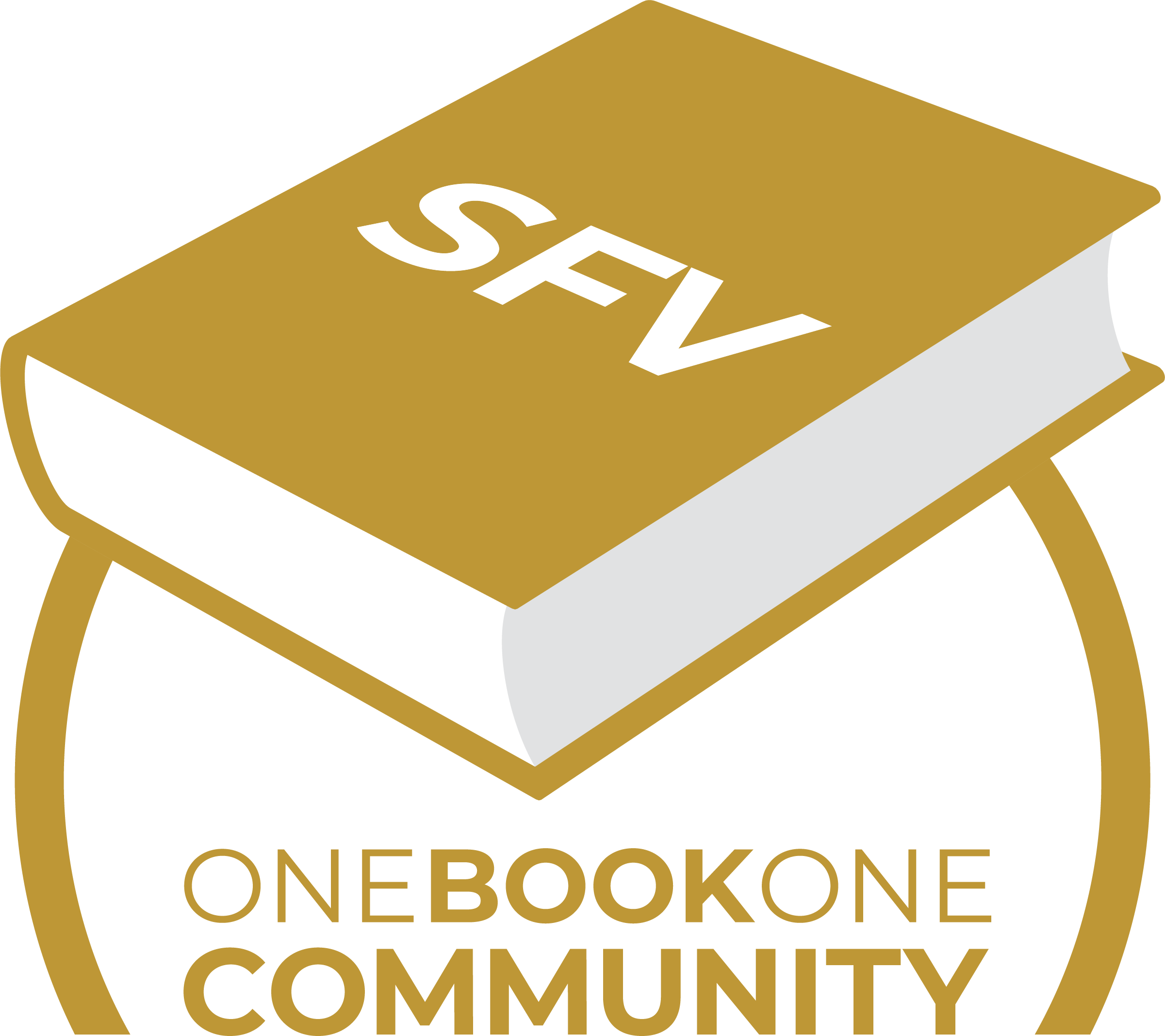 Thanks to everyone who participated in our OneBookOneCommunity. Our Summer 2021 Community Read of Interior Chinatown was planned with a focus on creating a community dialogue around equity, social justice, and diversity. Our goal is to promote literacy while engaging an entire community in a common reading experience that incorporates/inspires dialog about important issues facing our diverse country.
---